Looking for used vending machines?
We carry a wide range of GOOD used and refurbished vending machines.
All used and refurbished machines are thoroughly inspected, cleaned, upgraded for new currency and come with a 90 day warranty. If you don't see the machine you are looking for in our inventory at the moment, please drop us an email or give us a call to see if we are getting one in soon or can locate one for you.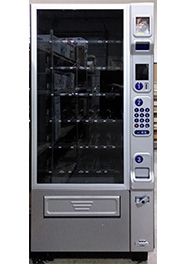 Crane Snack Machine
4-wide Crane Snack Vending Machine available, used.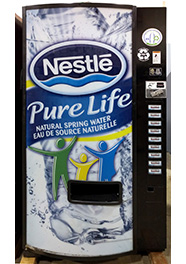 Dixie Narco Drink Machine
Langley Wholesale has several Dixie Narco 501-E drink machines available. These units can vend standard cans (capacity of 501) as well as bottles and non-standard cans such as 473mL cans.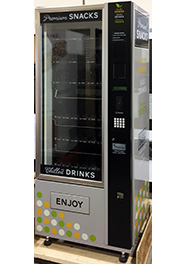 iVend Combo Machine
Both like-new and used iVend combo vending machines are available. These units are perfect for offices and locations with minimal space available. Stylish and easy to manage. Can vend a variety of snack sizes, cans, and bottles.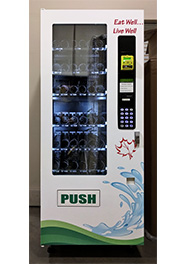 Healthy Vending Combo Machine
Multiple lightly-used healthy vending combo machines are available. These units are widely used for office spaces, schools, lunch rooms, and more. Can vend a variety of snack sizes, cans, and bottles.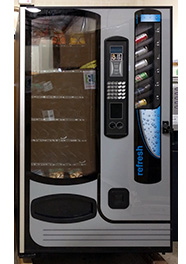 USI Combo Machine
This side-by-side combo machine is our current largest capacity used combo available. This unit can vend bottles as well as cans and offer snacks in a standard visual display. Sturdy and competitively priced.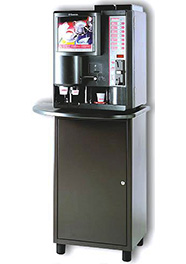 Saeco Coffee Machine
Multiple new-in-box Saeco Coffee Machines are available. These units serve fresh coffee and a variety of hot beverages and are our current best value offer for coffee machines.