Looking for used vending machines?
We carry a wide range of GOOD used and refurbished vending machines.
All used and refurbished machines are thoroughly inspected, cleaned, upgraded for new currency and come with a 90 day warranty. If you don't see the machine you are looking for in our inventory at the moment, please drop us an email or give us a call to see if we are getting one in soon or can locate one for you.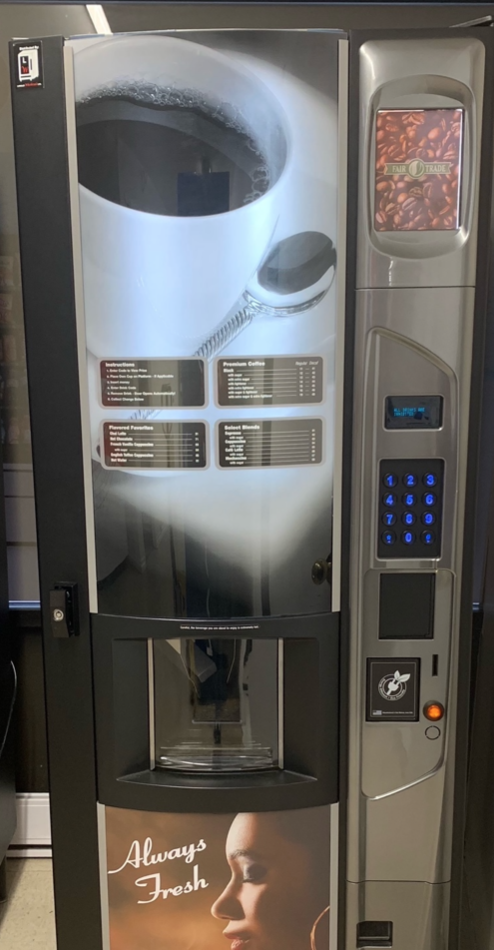 Geneva Coffee Machine
The Geneva Coffee features a European-designed, state-of-the-art brewing system and filter system for precise ingredient controls to ensure a high-quality cup of coffee.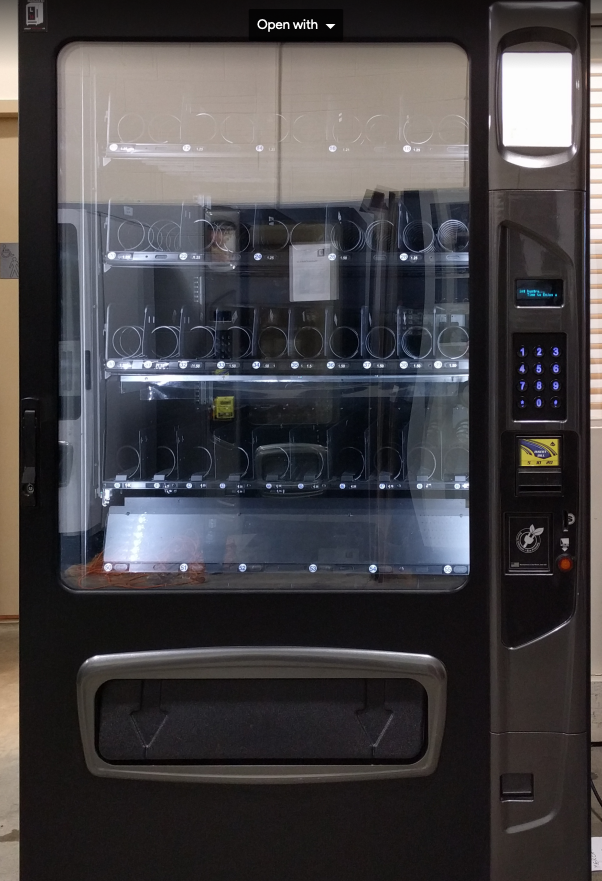 ST5000 Elevator Machine
ST5000 Elevator machine for fresh food/drinks etc.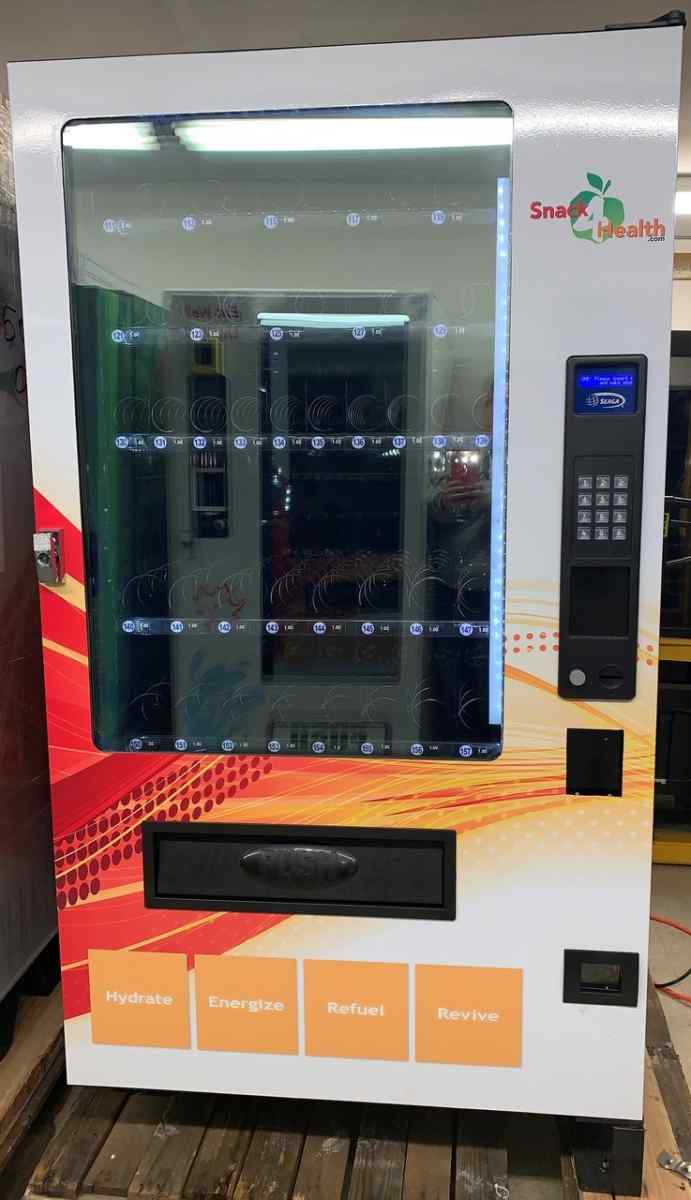 5-wide Combo Vending Machine
This machine is 6 months old. Can vend a variety of snack sizes, cans, and bottles.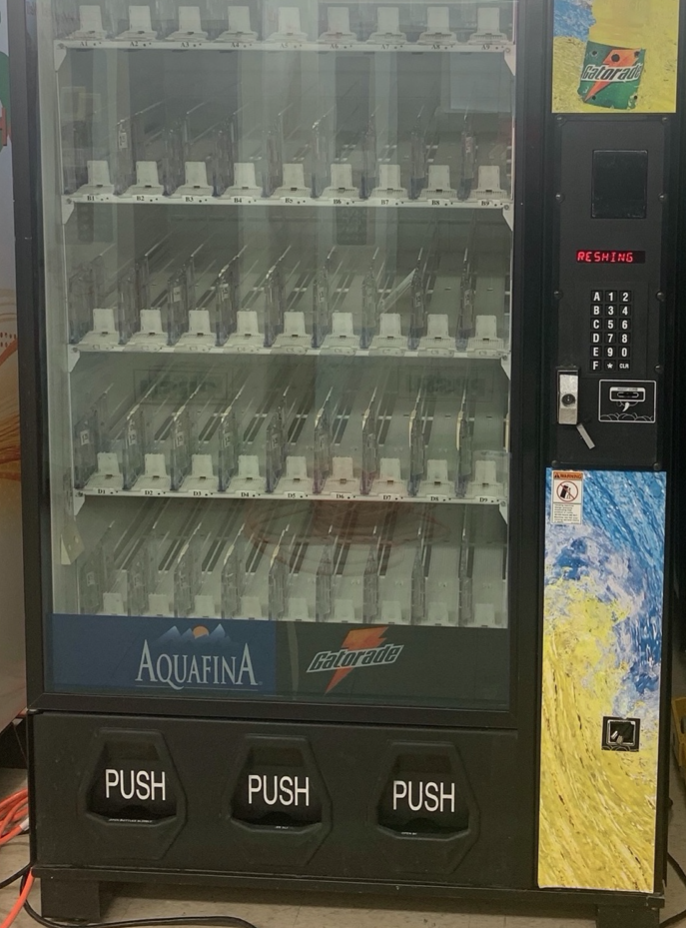 Dixie Narco Machine
Dixie Narco Glass Front. For drinks and pop.